this life plan is subject to change. rapidly. the unfortunate realities of life and the evil, yet essential necessities of money mean I have had to get a normal real job, instead of being a hobo freelance photographer, for now. so i am now an assitant manger at zumiez in the palisades mall. gotta make that cash. this weekend is a bit hectic, i need a day planner. important things slip my mind.
FRI: sandys party, nyack bar hopping shenanigans till 4 am
SAT: meeting with a fellow about shooting various social functions for cash at 1, show in pearl river after, night time, goth dance time in nj
SUN: photo show at nanuet library at 1pm (buy my prints!), nyack street fair after
and between those stones in the wall of my schedule, a mortar of quality, disgustingly cutesy time with my girlfriend. anyway, some pics from tonight.
WE DO PARTIES!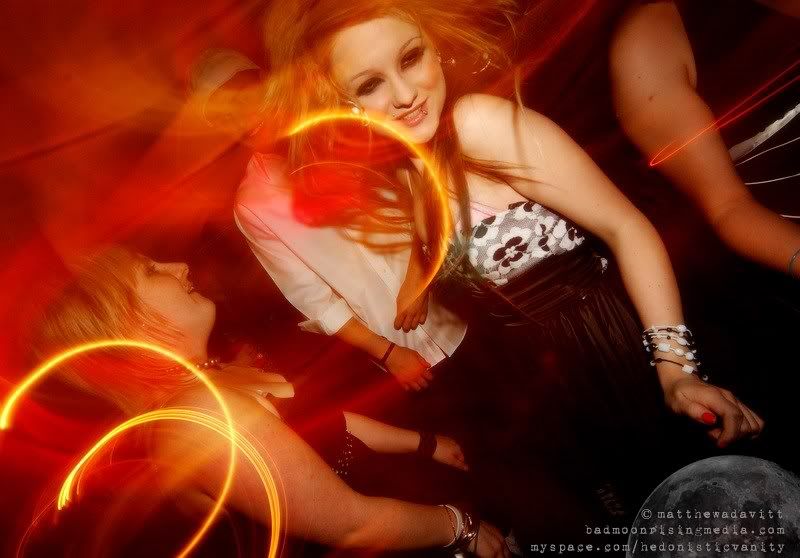 we also do nyack (he's getting married tomorrow. that isn't his fiancee)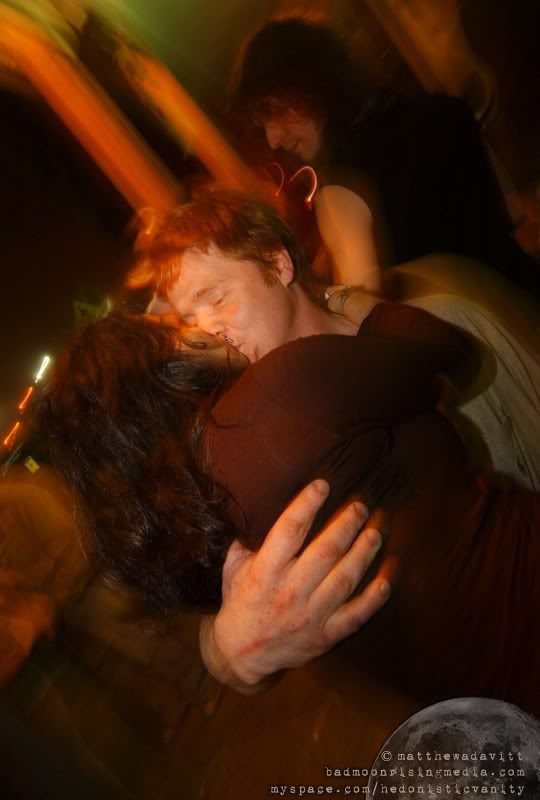 (
+32 of more light streaky, wacky, goings on
Collapse
)
| | |
| --- | --- |
| In the background is: | Dir en grey - Ain't Afraid to Die |